---
The New Jeep Cherokee is Here for You to Explore
Bringing good vehicles to Souderton is always our goal at Bergey's Chrysler Jeep Dodge Ram. This is why we get up in the morning and come to work, and it is why many people in Lansdale have trusted us since we opened our establishment. One of the most exciting vehicles we've had the pleasure of re-introducing each year is the Jeep Cherokee, and we'd like to tell you about it.
---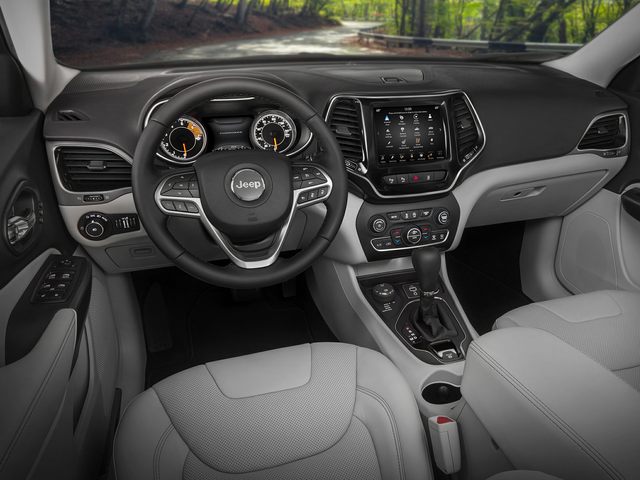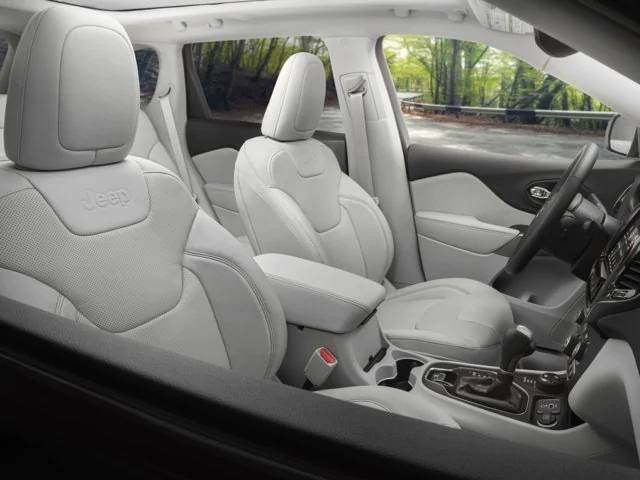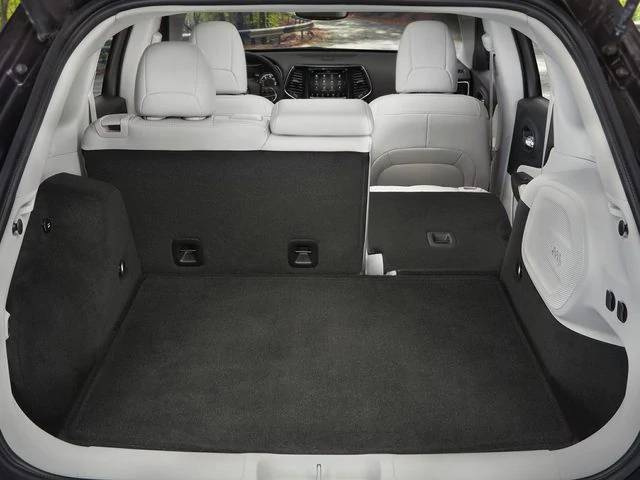 ---
Interior
The new Cherokee continues this model's tradition of impressing Quakertown drivers in several ways, such as its impressive interior.
First, we have to point out the sheer confidence Jeep had with its design. Some automakers give us a standard interior because they don't want to rock the boat. That is not what is happening here, thanks to some of the design choices made by the automaker, like the soft-touch Nappa leather trim or the thoughtfully designed cargo space that gives you more space than you might ever need.
The Jeep even has a dual-zone automatic climate control that allows you and your passengers to stay comfortable while out on adventures around Collegeville. Your passengers get to take a nap under the moonlight if you are driving overnight, or you get to rest a bit watching the stars if you park your vehicle somewhere with the sunroof.
Exterior
Jeep is an automaker that knows how to keep things real and authentic. This automaker has been designing vehicles that share ann unmistakable Jeep look, which is present here with the Cherokee.
Here is a vehicle that contains some of the exterior stylings you've come to expect from Jeep, like the strong profile and the signature headlamp design. You are going to be happy to see a grille that is memorable with an overall aerodynamic design that is not only going to help your Jeep glide but also makes your Jeep look sporty and sophisticated.
Performance
The vehicle's performance is another aspect that we'd like to talk to you about. There is a lot to be happy about here, but we have to start with the 2.0-liter turbocharged engine that is powerful; it can get you where you need to be in and around Philadelphia.
It is constructed not only for durability but to make driving on the streets and off-roading more accessible. Going off-road with this vehicle is pretty easy since it comes with all sorts of capability features, like proper ground clearance and reliable traction. This vehicle was even built for water fording, just in case you need that.
One thing that makes this vehicle an impressive marvel is that you get a total of 31 miles per gallon, which shows how much Jeep is thinking about fuel efficiency. Do not be surprised if you continue to see the automaker making more improvements to their engine as the years pass by.
---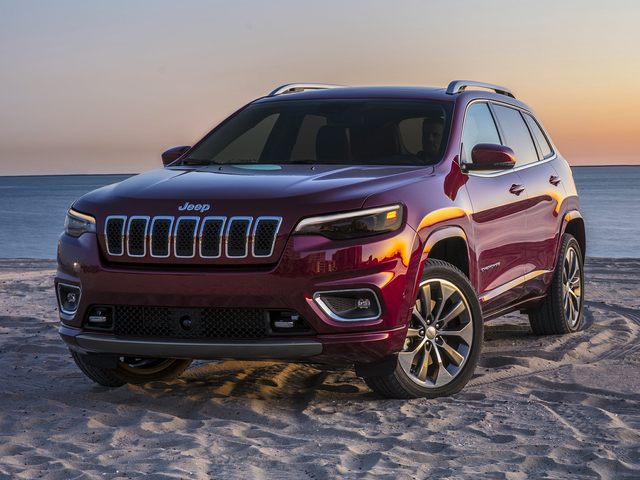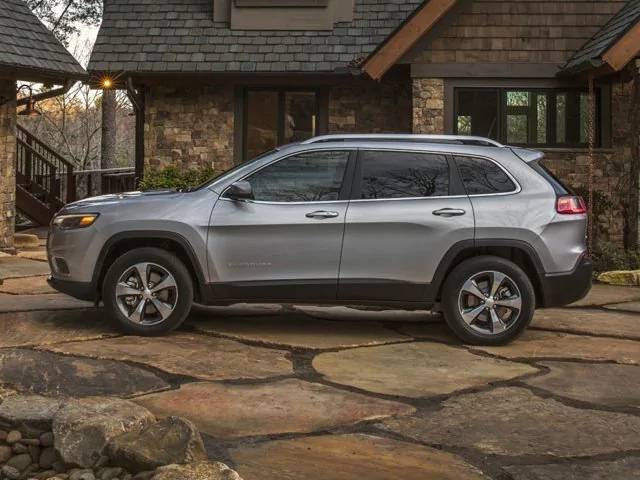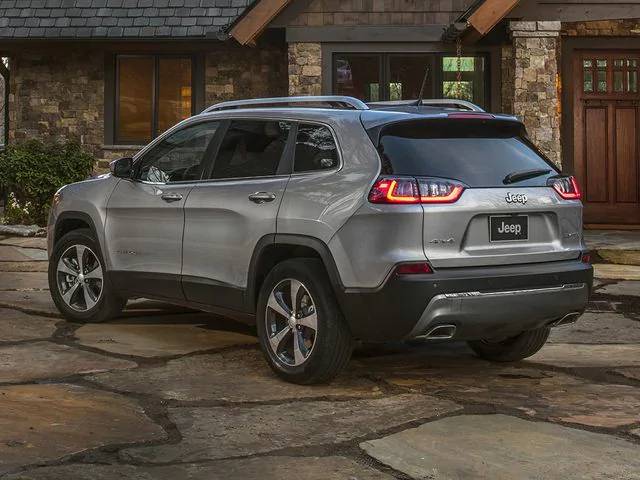 ---
Safety & Technology
Safety and technology seem to be going hand and hand nowadays. This Jeep does have some impressive non-safety tech, like how it comes with software that makes it easy to connect smart devices to your vehicle. This means you can access some apps and music stored on your phone to experience your Jeep's exceptional sound system.
The vehicle can even be connected to your smart device so that you can unlock or lock doors remotely, start your car before getting to it, or even activate your horn if you can't find your vehicle. All of these are great tech features, but there are also great safety tech features that we think you'd like to hear about, such as the blind-spot monitoring system. This system warns you if you have a vehicle in your blind spot while merging. Another safety tech feature is the lane departure warning system, designed to warn you if you are drifting into another lane accidentally.
Learn More and Test Drive a Jeep Cherokee Today
Hopefully, some of these features make it easy to see why choosing the Cherokee is a good idea and why we think you should come down for a test drive as soon as you can. You can contact us or check out our directions for you to find us easily.
---