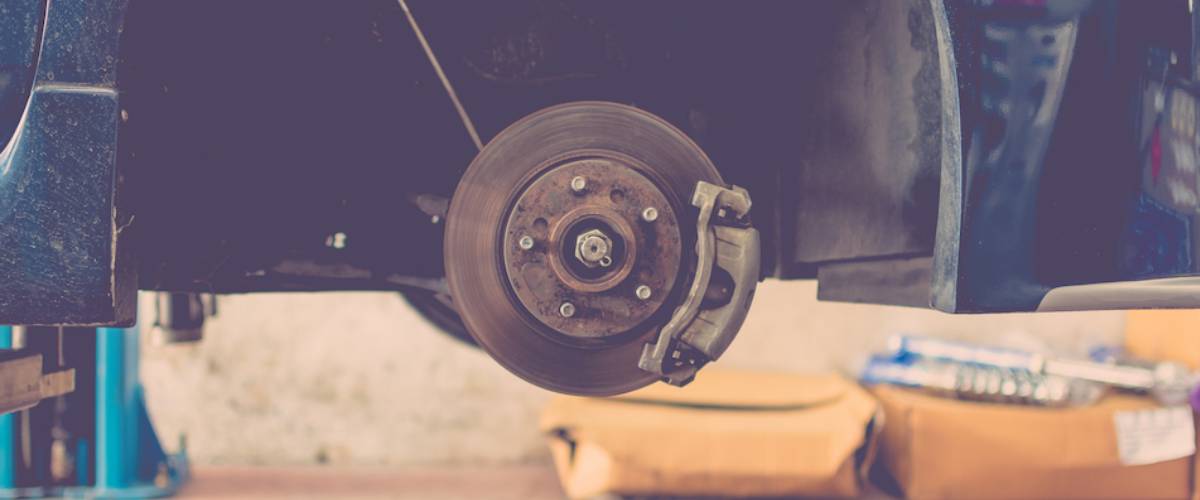 Repair Your Brakes at Bergey's Chrysler Jeep Dodge
If your vehicle's brakes don't work, it can put your safety and the safety of others at risk. Fortunately, you can come to Bergey's Chrysler Jeep Dodge at your earliest convenience to have your brakes checked in a timely and affordable manner at our on-site service center.
Our Technicians Can Handle Most Makes and Models
You can feel good about getting brake service in Souderton regardless of what type of car you own. We can take a variety of steps to fix this component including replacing the pads, grinding the rotors or topping off brake fluid.
Get Quality Service on Your Schedule
In most cases, making an appointment is as easy as going online or giving us a call during normal business hours. Of course, you also have the option of coming to the dealership and asking to be seen as soon as possible. If something happens to your vehicle overnight, feel free to drop it off anyway. We will contact you the next day to discuss the problem and develop a plan to fix it.
The Job Will Be Done Right the First Time
When you don't have reliable brakes, you can't be sure that your vehicle will stop promptly. Therefore, it is critical that they are fixed properly the first time that you bring your vehicle to us. Our service staff will fully explain the steps that we are taking to fix your car and why they are being taken. This ensures that you can drive with confidence whether you're going to work, school or on a long road trip.
The next time that you hear a funny noise or notice an odd smell coming from your vehicle, visit our service center immediately. Doing so can help to prevent further damage and also ensure that you don't unnecessarily increase your risk of getting into an accident. We look forward to working with your vehicle soon!