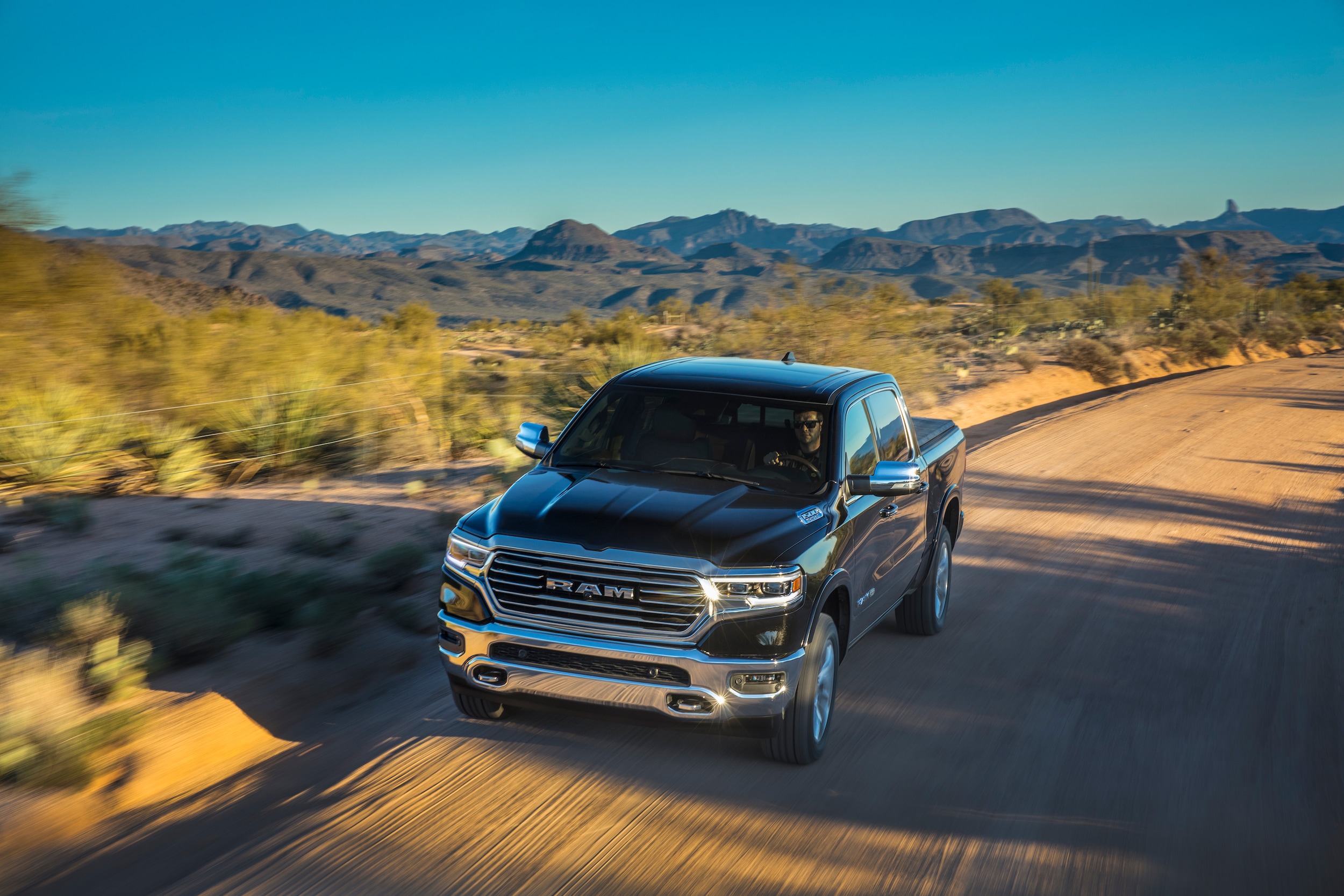 It's unanimous: our team here in Lansdale loves RAM Keyless Enter-N-Go. It's a wonderful high-tech system that augments the ease of RAM's Remote Keyless Entry (RKE). How exactly does it work? We get this question quite a bit, so we compiled this brief blog post for your info.
RAM Keyless Enter-N-Go 101
RAM Keyless Enter-N-Go comes in extra handy when your hands are full or when it's cold outside in Quakertown, and you don't want to fumble car keys. In order for RAM Keyless Enter-N-Go to work, you first have to activate Passive Entry on your RAM. You can do this through the settings in Uconnect, RAM's infotainment platform, and in-vehicle tech interface.
Once you turn on Passive Entry, your RAM should detect the fob on your person within a range of five feet. With your fob in place, just touch the driver's side door, and it unlocks.
Opening Multiple Doors Simultaneously
RAM Keyless Enter-N-Go offers you the option of opening one or more doors at the same time:
Open just the driver door
Open the driver door and all three passenger doors
Open the front passenger door and all other doors
Depending on your family, work, or daily commutes through Philadelphia, you may prefer one or more of the above setups.
Getting into the Trunk
RAM vehicles equipped with RKE also offer the option of using RAM Keyless Enter-N-Go to enter the trunk. When detecting the fob within 3 feet of the trunk, the RAM trunk opens at the press of a small button situated to the right of the Center High Mounted Stop Light. The light is located on the deck lid, typically on the right-hand side.
Locking Doors Using the RAM Keyless Enter-N-Go
RAM Keyless Enter-N-Go locks doors the same way it opens them, but with one exception. With the fob on your person and within five feet of the RAM, gently push the door handle lock on the front passenger door or on the driver door. Take care not to touch the handle, which may inadvertently re-lock the door.