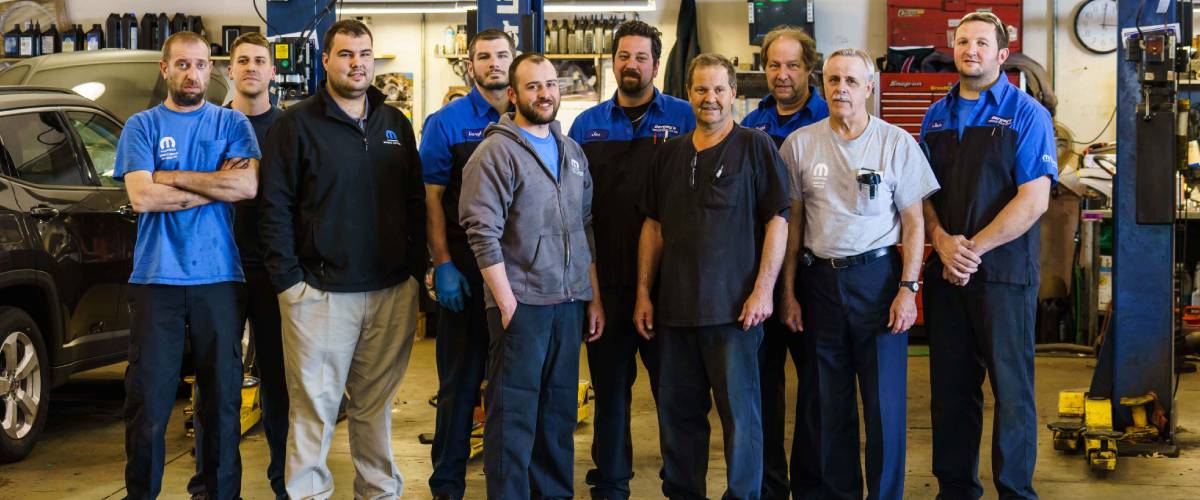 Bergey's Chrysler Dodge Jeep Ram Service Team
Take Care of Everything You Need Done with our Expert Service Department
After purchasing your new or used vehicle, it's important to know where to take it when it comes time for your regularly scheduled routine maintenance or the in unfortunate event that you need something more. The team at Bergey's Chrysler Jeep Dodge Ram has built a strong team of factory-certified technicians with years of combined experience that can handle any job big or small.
We've been around the block a few times, so there's very little that we haven't seen. We're confident that whatever issues your vehicle may be enduring, we can get it diagnosed and fixed in a timely and efficient manner. Additionally, we love to help our loyal Souderton customers save some money by offering a regularly rotating set of specials.
Getting your car in for service can feel like a hassle. We understand that your life is busy but ignoring a seemingly small problem for too long can cost you big money later. Plus, we make it easy by allowing you to schedule service online.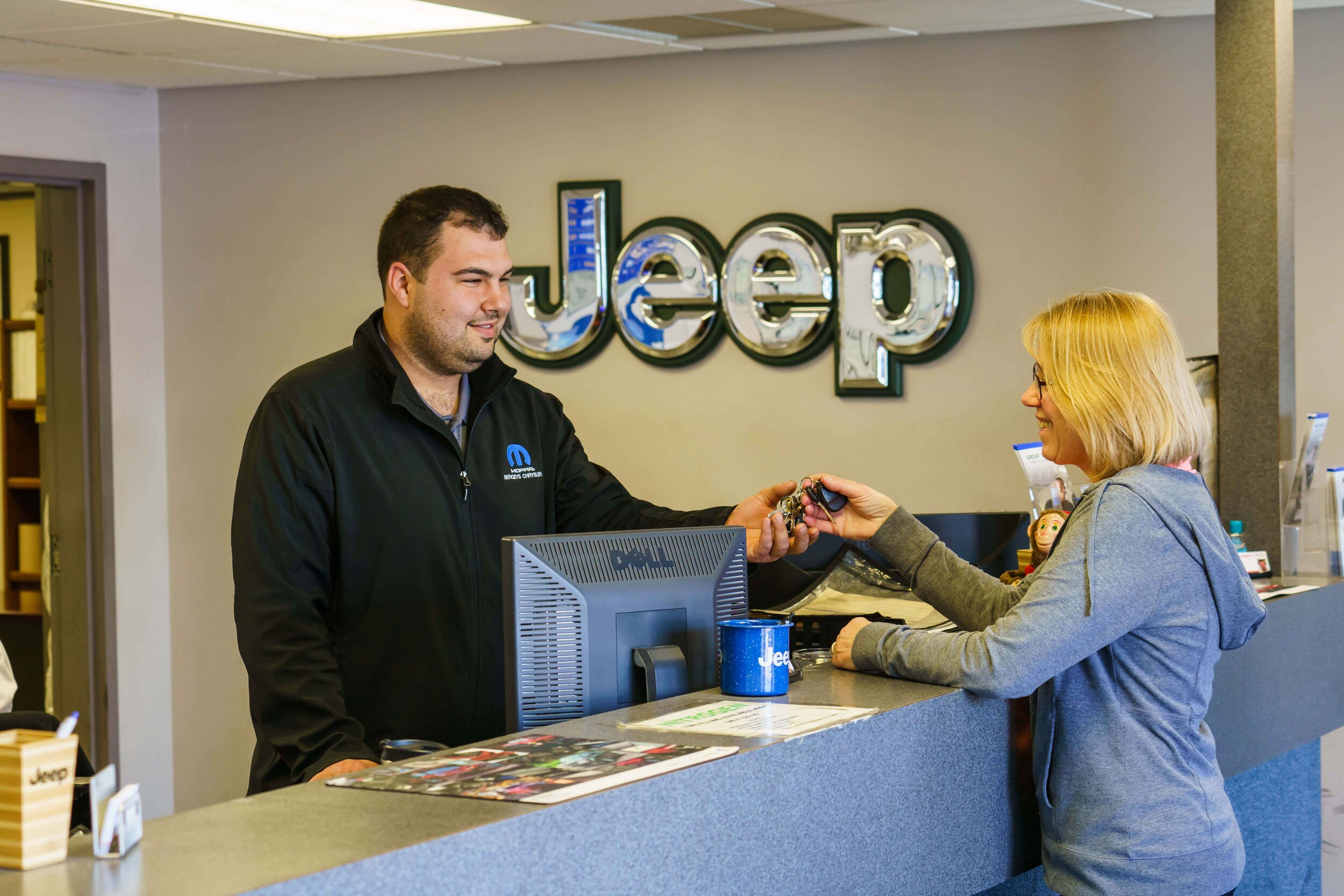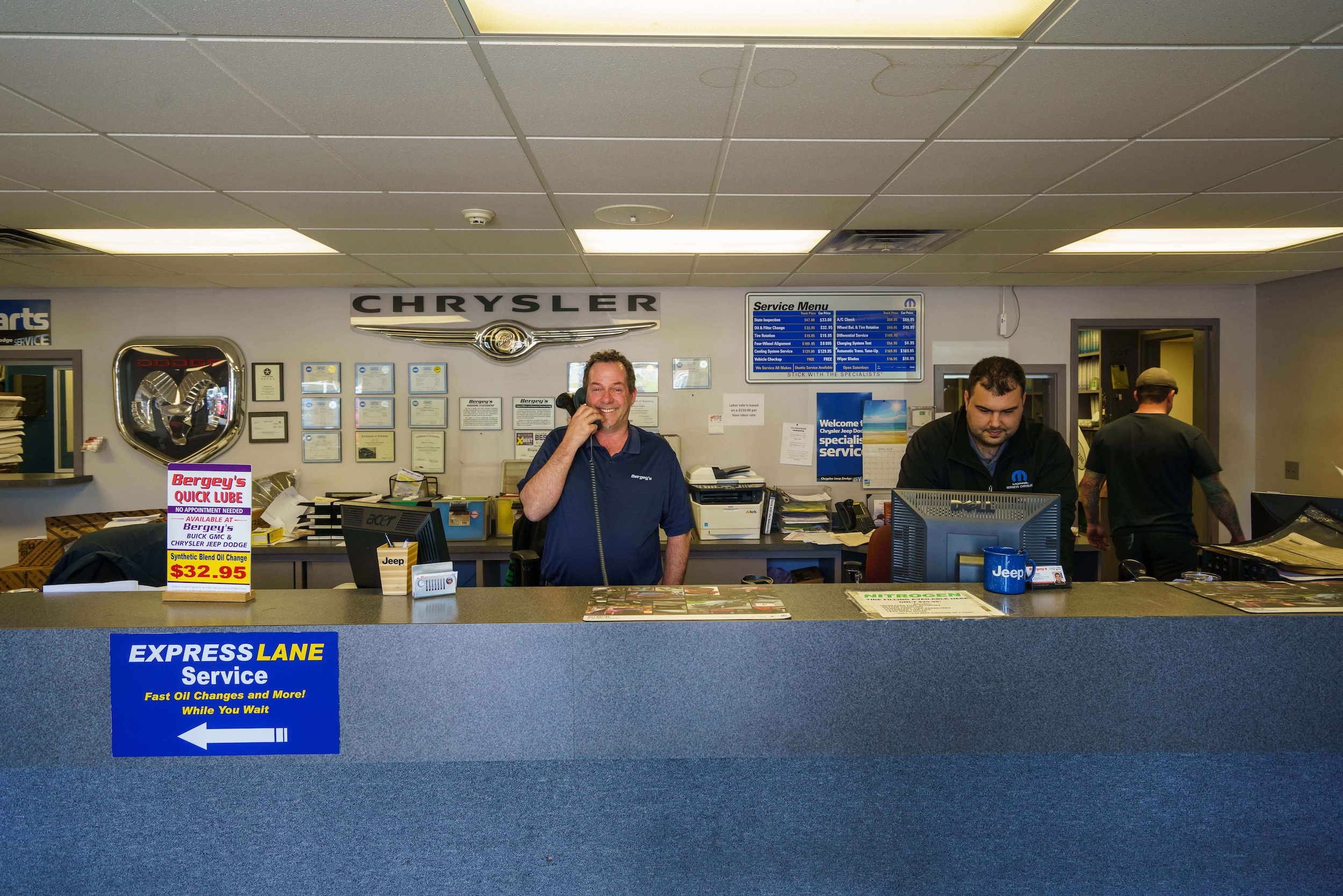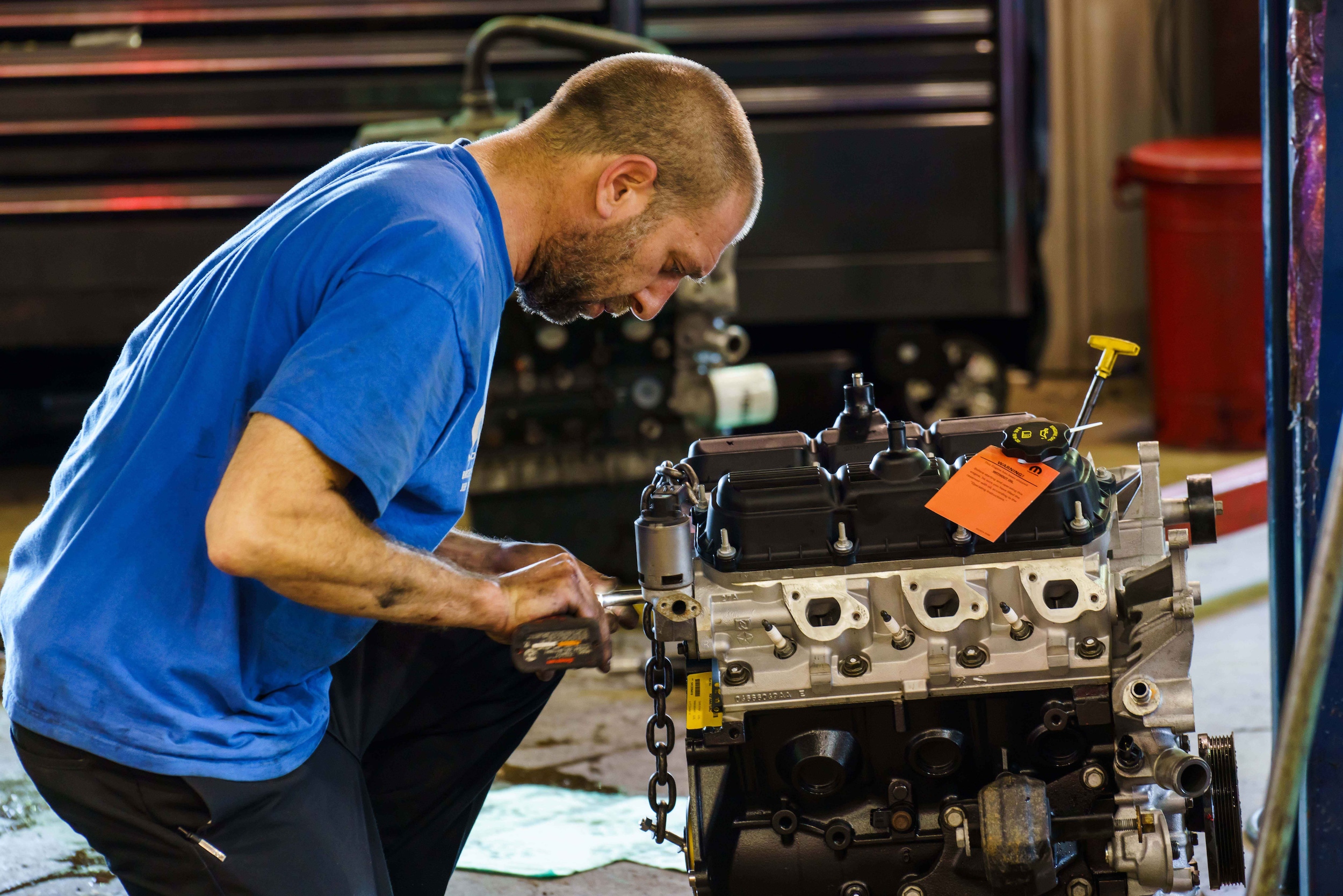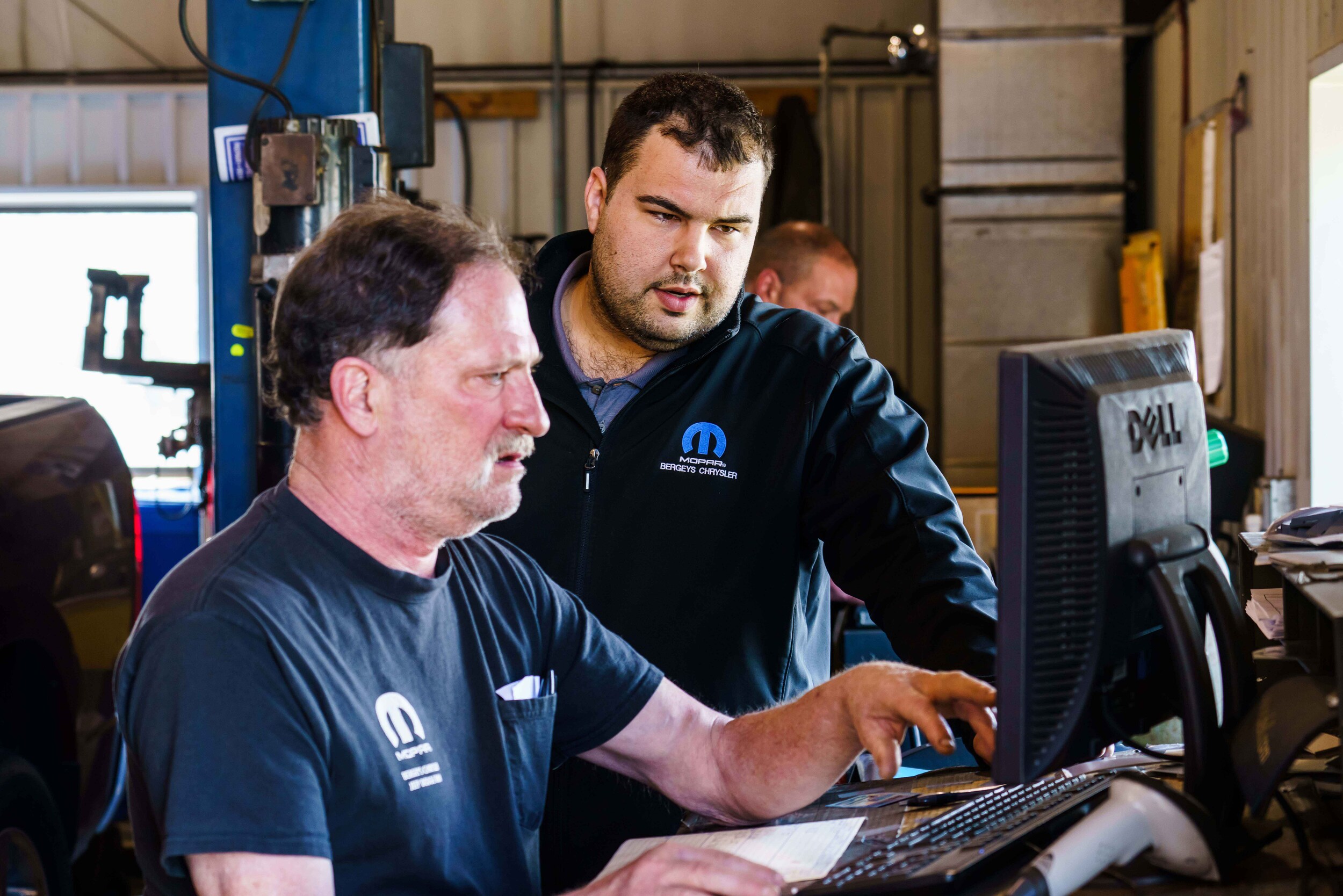 Don't Forget to Change Your Oil
Outside of keeping your tank full of gas, getting your oil changed is the simplest thing any car owner can do to ensure it works properly. Debris build up over time can slow the flow of oil within your engine, causing it to overheat. Over exposure to this heat can cause big time damage, resulting in a hefty auto repair bill. Fortunately, we perform oil changes on all models in our service center, so take advantage of our competitive pricing to save yourself a serious headache.
If Your Brakes Are Making Noise, It's Time to Change Them
Another one of the most common problems we handle at Bergey's Chrysler Jeep Dodge Ram are brake pads. There's not much that's good about a car that can't stop, which is why we highly encourage all our Lansdale and Quakertown customers to stop in an see us if they experience any of the following.
A Squeaking Sound: This is the most common sound our Collegeville and Philadelphia report to our technicians, and typically this is a precursor to bigger problems. Cheaper brake pads are often littered with metal flakes so when they get near the end of their life, they rub up against the metal that contacts the pad when you press down, creating the squeaking sound.
Thumping: Thumping is an unsettling noise that can be tough to diagnose. This usually means that your brake drums have become faulty, and they need to be replaced. Your brake drums can become warped over time, partially from driving with worn brake pads, if you hear this sound, you need to get your car in as soon as possible.
Grinding: This is the worst noise of all, and it means your brakes are in dire straits. What it means is that your brake pads are completely worn away and all that's left is metal grinding on metal, which can escalate your repair bill monumentally.
Tire Rotations and Alignment
Of course, when it comes time to change your tire, we've got your back. If you notice that your tread is becoming worn or that there are tiny cracks in the rubber, it's time to change. Severe shifts in temperature can have an adverse effect on the rubber in your tires throughout the year, and with the hefty weight of your vehicle, problems can compound themselves in a hurry. Stop in for your next tire change, rotation, and alignment today.
Of course, if you have issues that are more severe, we are happy to take a look. We are expert in engine repair if need be, though we don't wish any engine issues upon you. Additionally, if you just need genuine parts, we do that as well in our parts center. Find your way to our conveniently located dealership with these directions and if you'd like to schedule an appointment, don't hesitate to contact us.