What Makes the New Jeep Wrangler a Great Buy in Souderton, PA
The Jeep Wrangler is one of the best off-roading SUVs on the market. In 2022, it has gotten better than ever, and now is a great time to consider buying a Wrangler if you value off-roading performance. It's a lot of fun to drive and hit the trails in a Wrangler, and it is one of the most iconic vehicles in history.
New in 2022
The 2022 edition brings a key and notable change to the Wrangler lineup. The important Xtreme Recon package has been made available for the Willys trim. Xtreme Recon contains several important off-roading features, such as taller axle ratios and a larger set of tires. This package was previously limited to the Rubicon trim, so this significantly expands the off-roading specialist features to less expensive configurations.


The Modern Wrangler
The Wrangler's basic design has been unchanged for many years, but under the hood, the Wrangler has had a lot of upgrades. The tech, comfort, and safety features of the Wrangler in recent years these features have been updated and kept current to modern expectations, especially on the middle and high trims. Moreover, the Wrangler has gotten performance and engine upgrades, including a new hybrid option. These improvements have made the Wrangler much more attractive as a comprehensive vehicle that can work as a daily driver as much as a fun off-roader.
If you are interested in taking the new Wrangler out for a test drive, then make sure to visit Bergey's Chrysler Jeep Dodge Ram and talk to us about setting it up. We would love to help you experience this excellent vehicle and how much fun it is to take out on rough territory. It has never been a better time to get on board with the Jeep Wrangler than the 2022 model year.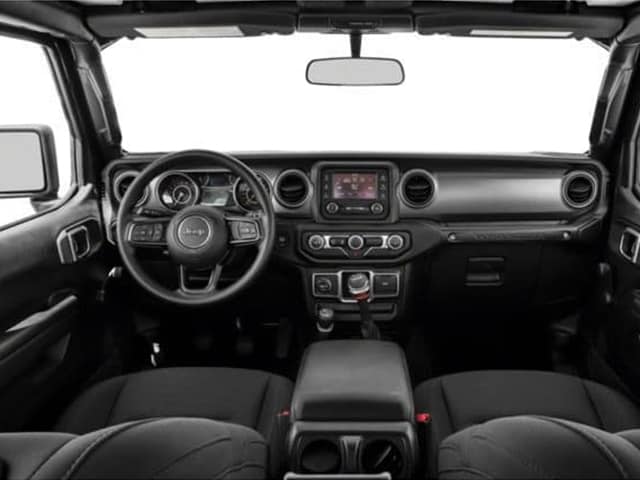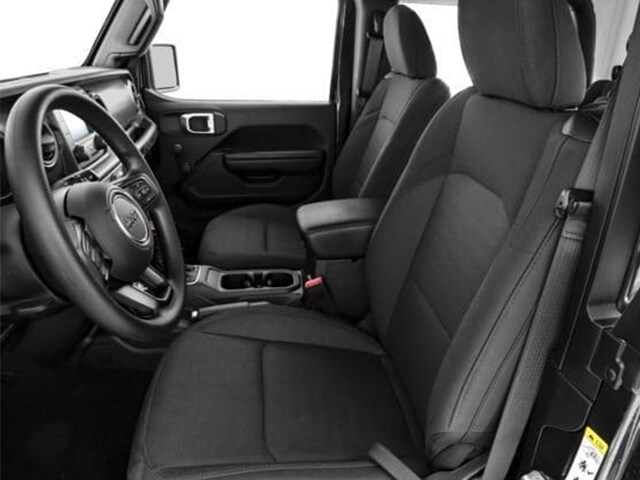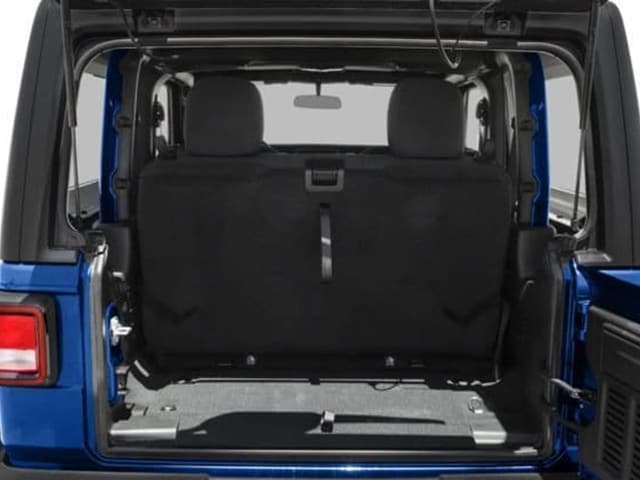 Ready to explore the new Jeep Wrangler for yourself? Visit Bergery's Chrysler Jeep Dodge Ram for a test drive today. Search our website by condition, year, model, body style, and more to find the specific Jeep Wrangler that works for you. Whether you're looking to explore a Jeep Wrangler Rubicon, Sport, Sport S, or Sahara, you have plenty of options. Looking for something extra? The Jeep Wrangler limited editions include Freedom Edition, Willy's Wheeler, Altitude, or Rubicon Recon. Visit us today to learn more!